Panchagavya Hiranmayi Facepack is developed with the herbs like turmeric (Haridra), manjista, and Lodra by applying it on face clears the acne, blackheads, and black discolorations, and improves the color & complexion.
The products are currently sold at Tirumala, TTD local temples located in and around Tirupati, and TTD stalls across India.
These products can also be purchased from the TTD Official Booking website.
To know how to buy TTD Panchagavya Products -> Click Here
TTD Hiranmayi Facepack Price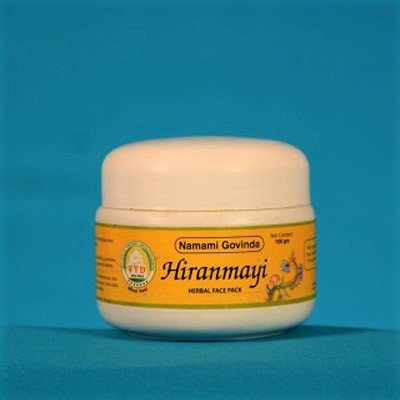 Hiranmayi Facepack
Quantity: 50 gms
Price: Rs.90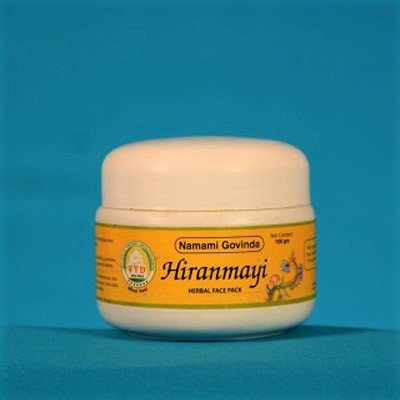 Hiranmayi Facepack
Quantity: 100 gms
Price: Rs.165
TRANSLATE TO YOUR LANGUAGE