Bhumi Floor Cleaner is formulated with natural ingredients like Go-Arka (cow urine distillate), lemongrass oil, and pine oil. It has a cleansing effect and eradicates disease causing microbes on the used surfaces.
The products are currently sold at Tirumala, TTD local temples located in and around Tirupati, and TTD stalls across India.
These products can also be purchased from the TTD Official Booking website.
To know how to buy TTD Panchagavya Products -> Click Here
TTD Bhumi Floor Cleaner Price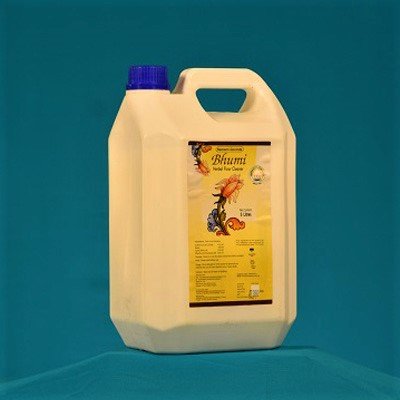 Bhumi Floor Cleaner
Quantity: 1 ltr
Price: Rs.210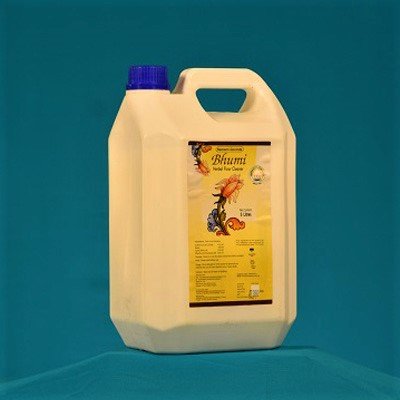 Bhumi Floor Cleaner
Quantity: 5 ltr
Price: Rs.900
TRANSLATE TO YOUR LANGUAGE