Freshly collected Cow urine from indigenous breeds is distilled and vapors are condensed into arka (Distillate) with the help of Arka yantra (Distillation plant). Go-arka is used internally to prevent cancer, respiratory problems, and skin diseases. Improves longevity and quality of life of healthy by regular intake of this.
The products are currently sold at Tirumala, TTD local temples located in and around Tirupati, and TTD stalls across India.
These products can also be purchased from the TTD Official Booking website.
To know how to buy TTD Panchagavya Products -> Click Here
TTD Nandhini Go Ark Price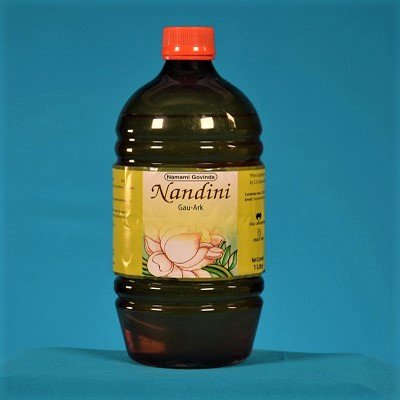 Nandini Go Ark
Quantity: 200 ml
Price: Rs.45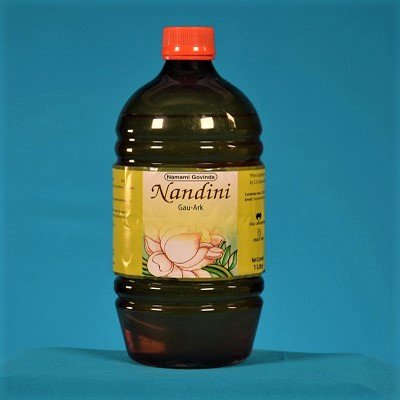 Nandini Go Ark
Quantity: 500 ml
Price: Rs.90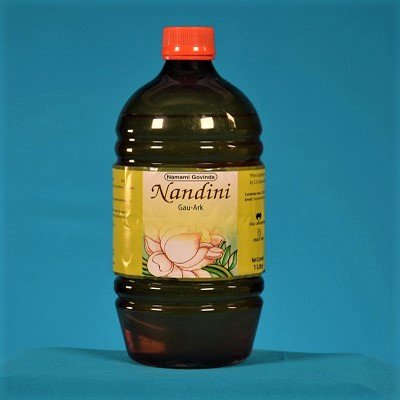 Nandini Go Ark
Quantity: 1 ltr
Price: Rs.165
TRANSLATE TO YOUR LANGUAGE