Urvi Nasal drops is prepared from cowdung, cow's milk and gingelly oil, the regular use of two to three drops in lukewarm form in early hours of the day instilling into two nostrils is going to prevent cold, head ache, and improves the functional ability of eyes, ears and nose.
The products are currently sold at Tirumala, TTD local temples located in and around Tirupati, and TTD stalls across India.
These products can also be purchased from the TTD Official Booking website.
To know how to buy TTD Panchagavya Products -> Click Here
TTD Urvi Nasal Drops Price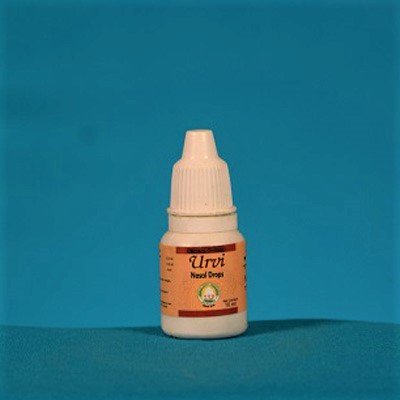 Urvi Nasal drops
Quantity: 10 ml
Price: Rs.20
TIRUMALA CALENDAR & DIARIES
TIRUMALA PANCHAGAVYA PRODUCTS