TTD in its mission to protect and promote Desi Cow breeds and to enlighten the importance and significance of Gomata in Hindu Sanatana Dharma is manufacturing cow-based Panchagavya products with the brand name 'Namami Govinda'.
Panchagavya or panchakavyam is a mixture of five basic products including the Milk, Curd, Ghee, Dung, and Urine which we get from the Cow is the traditional medicine. Its elements have the power to cure many diseases and increase resistance power, rejuvenate the cells, and control even dreadful diseases like cancer.
TTD has manufactured Panchagavya products in a way that is used in households in their daily routine.
The current range of products includes:  Dhoop sticks, Herbal Soaps, Floor cleaners, Shampoo, Tooth powder, Nostril drops, Face pack, and cow dung cakes.
The products are currently sold at Tirumala, TTD local temples located in and around Tirupati, and TTD stalls across India. These products can also be purchased from the TTD Offical Booking website.
To know how to buy TTD Panchagavya Products -> Click Here
TTD Panchagavya Products Sale Counters at Tirumala:

Next to Ladoo Counter
All TTD Bookstalls
Special counters at multiple places in Tirumala
TTD Panchagavya Products Sale Counters at Tirupati:

Special Counter Opp to TTD Administrative Building
At Sri Padmavati Temple, Tiruchanoor
At Sri Govindaraja Swami Temple
At Sri Kodandarama Swami Temple
At Sri Kapileswara Temple
TTD Panchagavya Products Sale Counters at TTD Temples outside Tirupati:

Sri Venugopalaswamy Temple, Karvetinagaram
Sri Kalyana Venkaeswara Temple, Narayanavaram
Sri Veda Narayanaswamy Temple, Nagalapuram
Sri Prasanna Venkateswaraswamyvari Temple, Apppalayagunta
TTD Stalls Across India

Visakhapatnam: SV Temple, TTD, Rushikonda, Behind Geetham College

Vijayawada: SV Group of Temples, TTD Kalyanamandapam, Behind All India Radio Station, Punnamma Thota

Hyderabad: TTD Information Center, Balaji Bhavan, Himayath Nagar

Chennai: S.V. Temple cum Information Centre, 26, Venkatanarayana Road, T-Nagar

Bangalore: TTD Information Center, 16th Cross, Vyalikaval, Malleshwaram

Mumbai: TTD Information Center, 67, Jayant house, Jain society, Behind Vittal Mandhir, Near Sion Circle, Sion  West

New Delhi: Tirupati Balaji Mandir (TTD), Udyan Marg, Kali Bari Marg, Near Kendriya Vidyalaya, Gole Market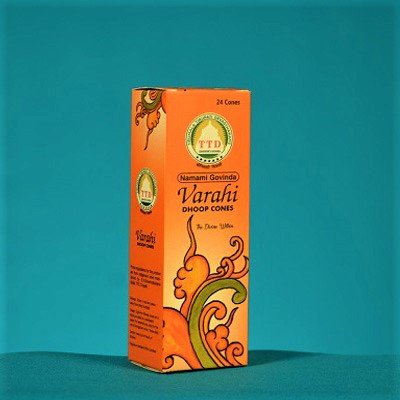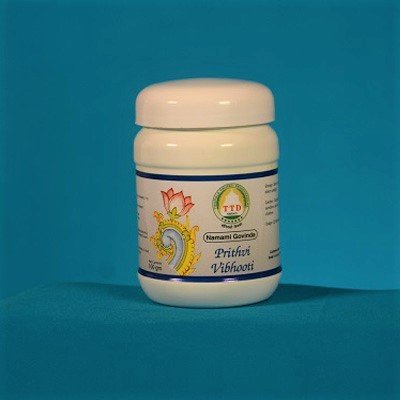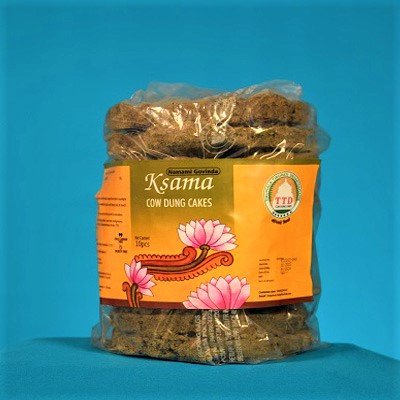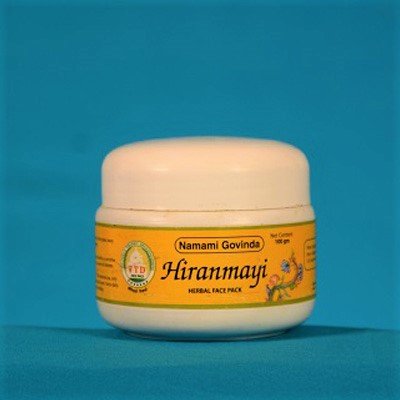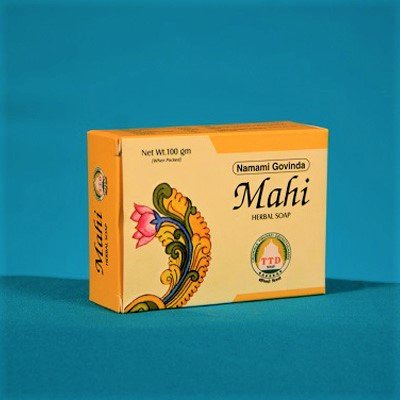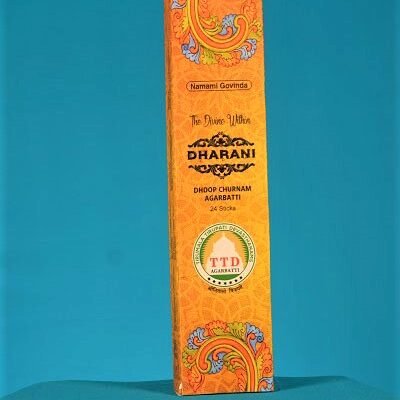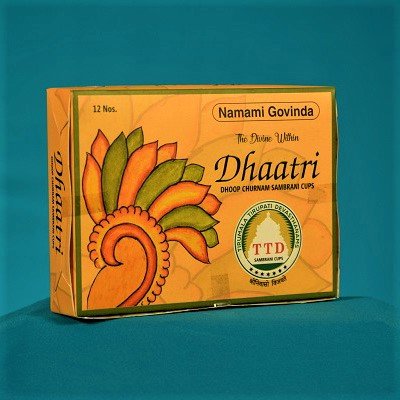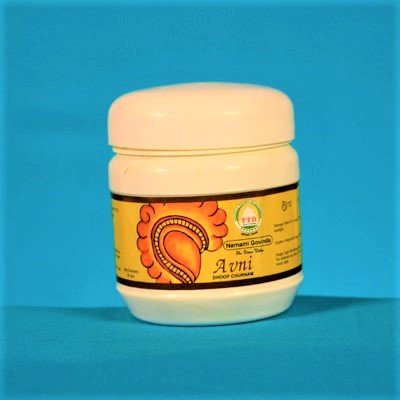 TIRUMALA CALENDAR & DIARIES
TIRUMALA PANCHAGAVYA PRODUCTS